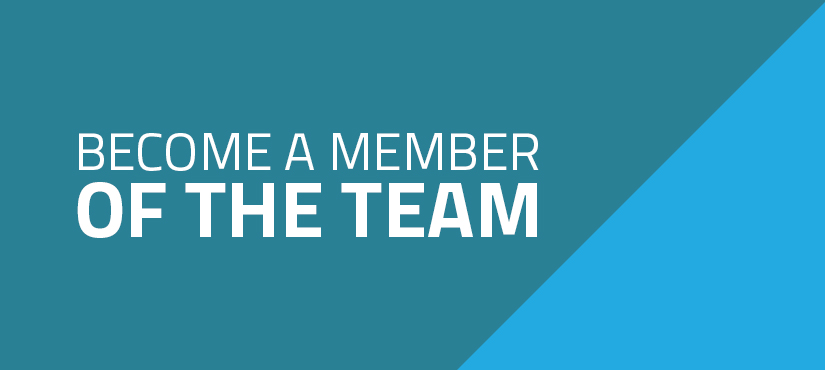 Delta DMD company has set the basis for the development of contemporary and modern distribution
network. To our employees we provide safe, high quality and pleasant working environment, with the opportunity to develop and progress. We encourage teamwork, trainings, continuous learning, innovation and creativity.


Within the business processes that we perform, a great number of diverse business activities can be emphasized and, which implies great number of job opportunities. While this variety allows our company to hire people of different professional orientations, interests and characteristics, continuous development provides strong ground for development of new opportunities.We set ambitious goals and we achieve them successfully trough teamwork. We appreciate the proactive approach and we are always eager to hear new ideas and proposals. By exchanging information and experiences on daily basis, we inspire and encourage each other.
If you see yourself in such a dynamic and stimulating environment, which provides the possibility for continuous professional development and progress, fill out the questionnaire below. If your qualifications are in accordance with our current needs, we will gladly contact you.